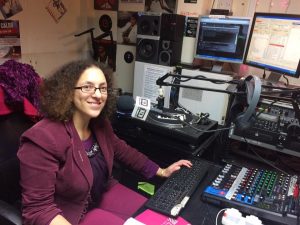 24/7 Classical Radio are happy to welcome The Daffodil Perspective to the station. It is the one and only gender equal classical music radio show, produced and presented by Elizabeth de Brito.
The Daffodil Perspective is a revolutionary new radio show, rewriting classical music history with a more accurate and gender balanced account. The Daffodil Perspective is showing how women fit into our current version of classical music history and exploring the stories of these women, their music and monumental achievements while putting them in context by playing an equal number of familiar male composers as well.
Listen now to hours of the shows using the Mixcloud Player below.