Welcome to 24/7 Classical Radio playing invigorating and relaxing classical and instrumental music. We include music created for films by modern award winning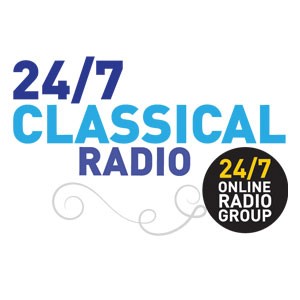 composers.
Our station is available using our online streams, music players, othe platforms and phone apps.
If you prefer early classical music then our station Classical Radio International plays Bach and others.